2D Plaster Air Freshener and Fragrance Perfume Diffused Marbling Stone with Hanger
2D Plaster Air Freshener and Fragrance Perfume Diffused Marbling Stone with Hanger
Our air freshener is Eco-friendly, no flame, safe, easy to use and easy to bring with.
can used in your room, office, car, dorms, and hotel,etc for decoration.
Enjoy you time wiht our aroma stone in your Beauty salon, Yoga time, mask time, ready time and sleeping, etc


Item name: Customized Shape Hanging Plaster Stone Air FreshenerBox
Size:dia4.2cm x H2cm or customized size
Material: Plaster with 2D 3D design
Views: customzied
Packing: 1pc/ window box or tine box or customized
logo: Carved in stone
printing on paper box
printing logo on the metal box cover

HS Code:6809900000



Small MOQ 100pcs is also workable




Using method:
1) First time use can drop essential oil directly onto ston or wash the stone before using, immersion in water for 2-3 hours, then keep it in the shade until completely dry.
2) Drop the essential oil drops in the center of the stone, the stone will absorb the essential oil, slowly volatile aroma.
3) Essential oil dosage: every 2 days or so can be 2-3 drops.
4) Usage: after the plant essential oil drip, open the lid when needed.
5) Use scope: always carry, bathroom, car, office, bedroom, etc.
6) Notice: before replace different essential oils, please immersion the stone in water in a time, in order to discharge the oil before the absorption of new essential oil.


Product Views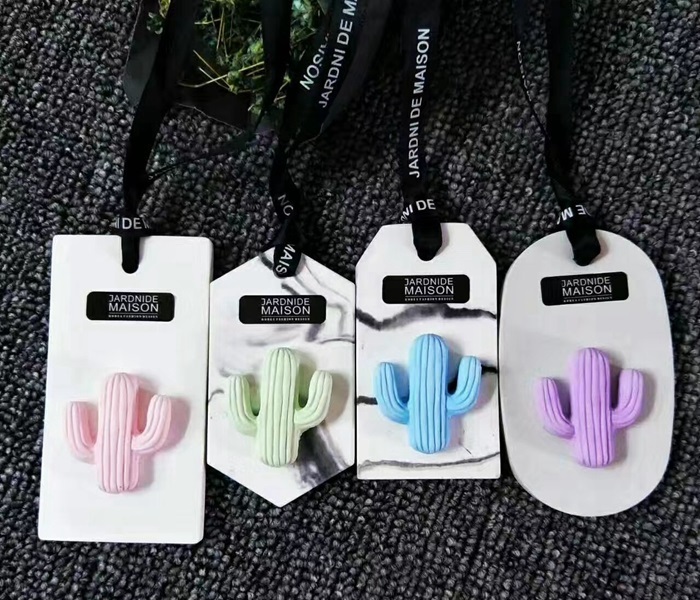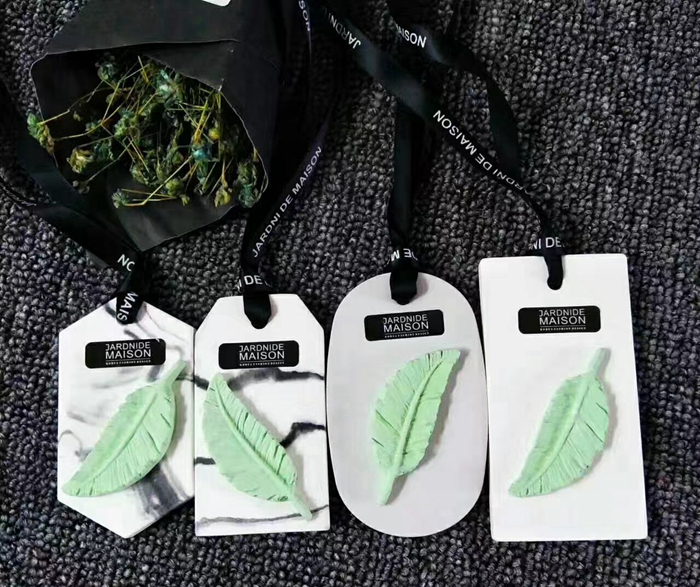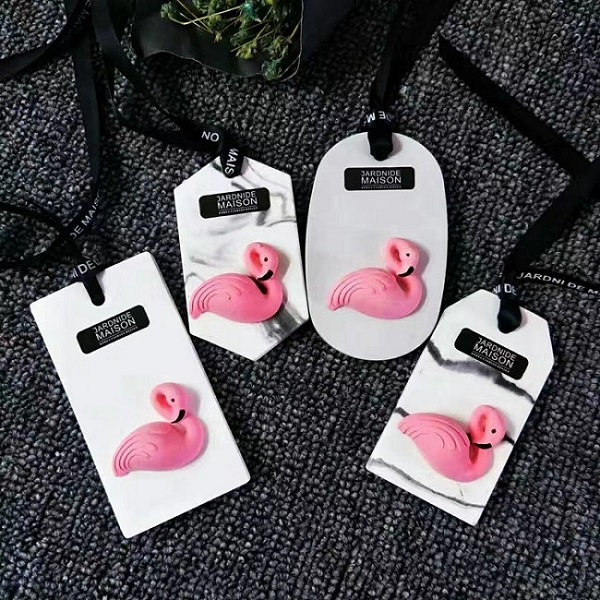 Testing available:



Shipping: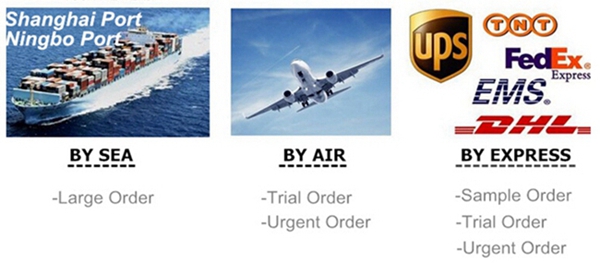 If you are interested in our products, welcome to trouble/boring us.
Good luck to all of you.