3D Plaster Stone Air Freshener snow mountain
3D Plaster Stone Air Freshener S
now Mountain
Product Describtion
---
SOgifts's 3D Plaster Stone Air Freshener snow mountain
is very good idea for
personal gifts, business gifts and give away gifts, cute and nice design.
with exquisite packaging box.
Is it a attracting eyeballs gifts?
Our 3D air freshener stone is eco-friendly, no flame, safe, and easy to bring,
and it can used in your room, office, car, dorms, and hotel, etc for decoration.
SOgifts is a professional and honest supplier in gifts and premium products,
we accept all kinds of business:
- OEM sharp/design orders
If you have any new ideas about our 3D air freshener, welcome to contact us.
Do you want to know more about our 3D air freshene stone?
Do you want to know the price?
Do you want to get samples?
Do you want to know how to order?
First of all, contact our keyaccount manager Nicole via [email protected], 24-hour service with smile :)
Product Views
---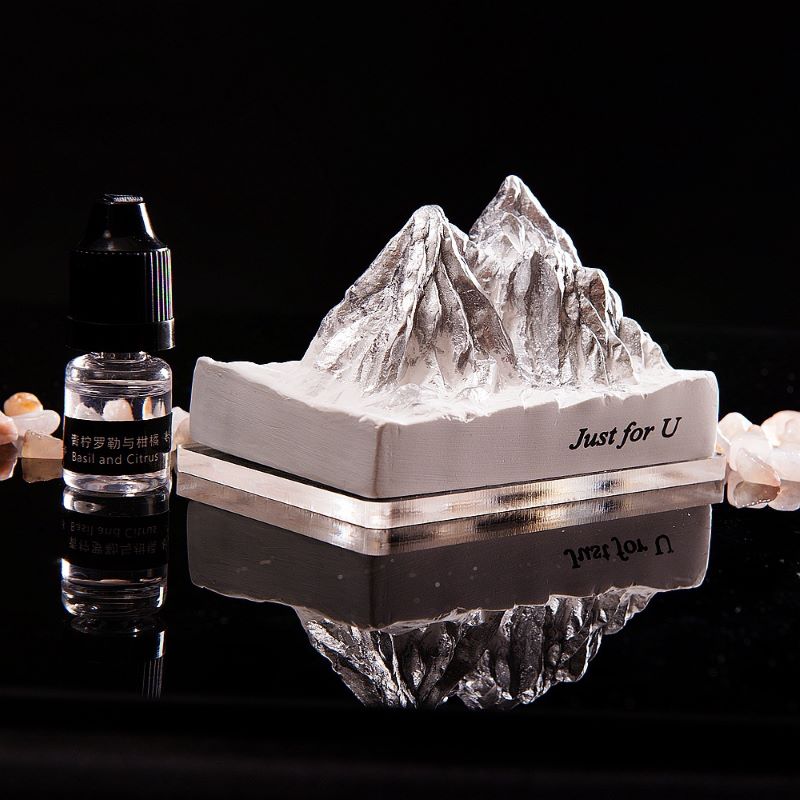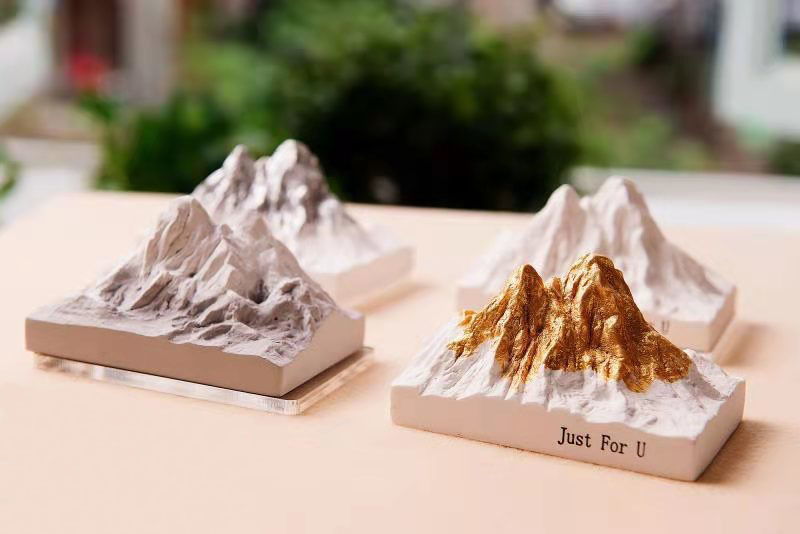 Testing available:

---



Shipping:
---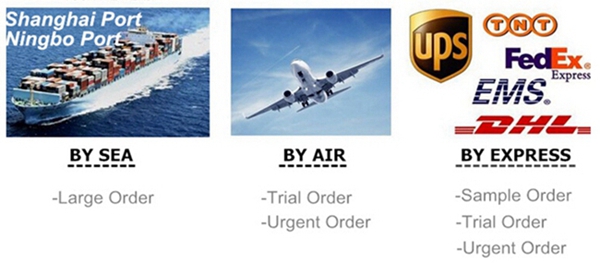 If you are interested in our products, welcome to trouble/boring us.
Good luck to all of you~~