Magnetic Paint Brush Holder
Paint brush clip / Magnetic Paint Brush Holder
magnetic paint brush holder is good use and smart accessories for painting workers, can let brushes out of paint bucket when you having a rest, keep brushs away from possible spills problem and dribbles problem. Enjoy your painting work with our magnetic paint brush holder.

1. Product Description


Item name: Magnetic Paint Brush Holder
material: plastic + magnet + steel
colors: red / black / blue / green, OEM colors are always welcome!
suggest retail packing: 1~2pc/bllister card,
promotion packing: 1pc/poly bag
LOGO: can imprinting on product or imprinting on insert paper

2. Product Views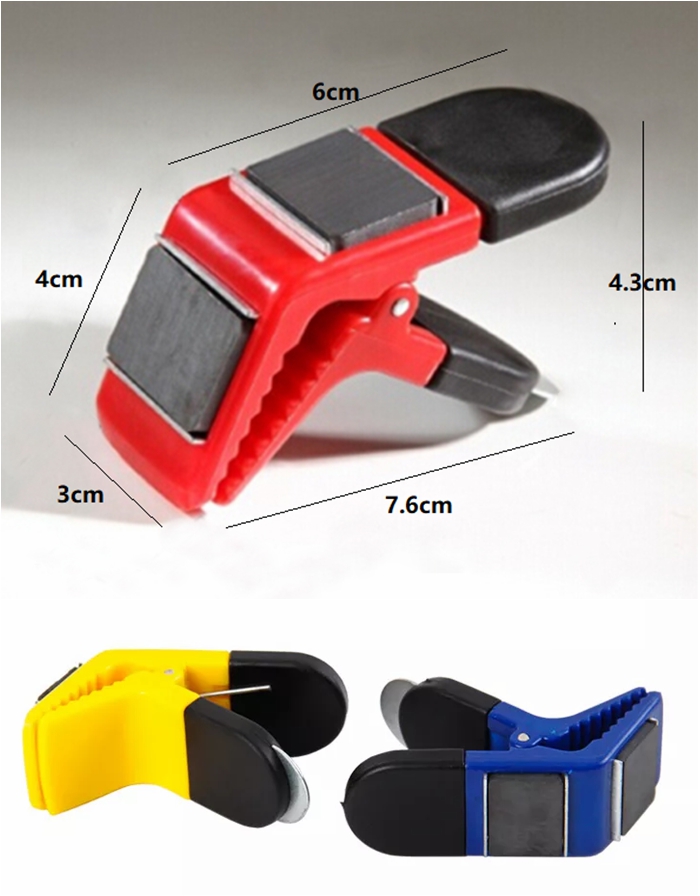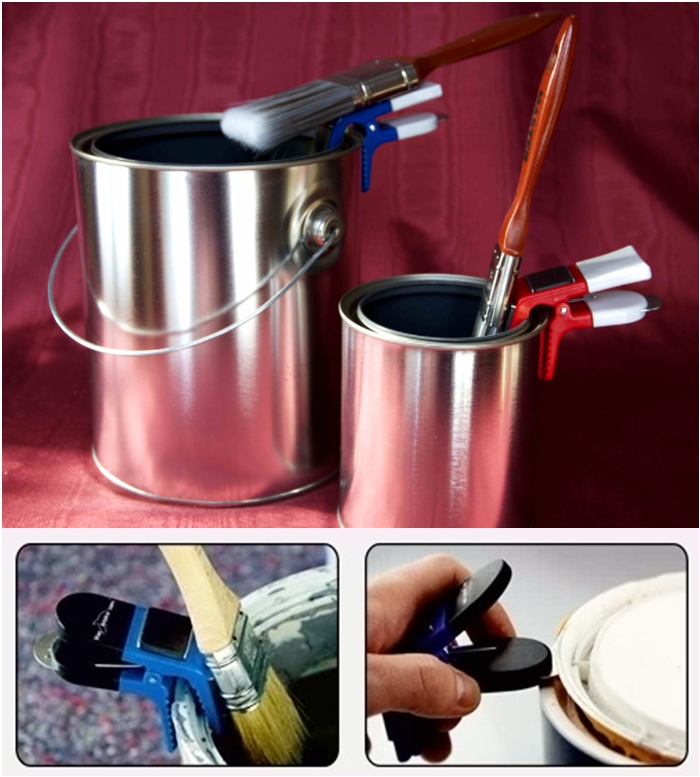 If you are interested in our products, welcome to trouble/boring us.
Good luck to all of you~~